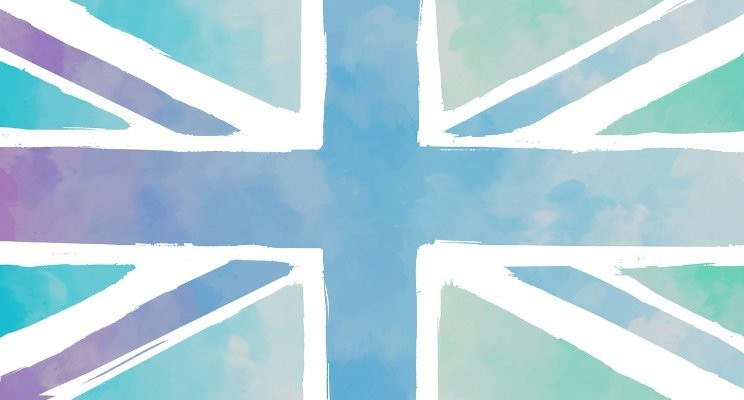 Entry for a WORLDwrite publication The Brexit A-Z: A Pocket Dictionary for Democrats (2017) [as yet unpublished]
Design, and the creative industries in general, have not received the Brexit vote well. Of all the industries, the creatives were most favourable to Remain: the Creative Industries Federation's members' survey showed more than 96% support. Traditionally apolitical, if generally left-liberal leaning, designers don't engage in politics with a capital P. There are no MPs from the industry, let alone Lords, or industry-leading advocates – other than hybrid designer James Dyson. Being part of a rather cosmopolitan craft industry, designers tended to be pro-EU, and in any get=together it will be assumed everyone is of like mind.
As an international, growing, high-skill industry, especially in the digital and making arenas, design is especially sensitive to the challenges of hiring non-UK staff, and a sense the UK will no longer seem as attractive to employees and clients. But Brexit has the potential to bring the design industry centre stage too. In this context design and the creative industries have great unexploited potential in innovation and wealth creation, where they could combine with technologists and engineers to imagine new product categories and industries for the UK to make, market and trade, or sell as intellectual property. This is an area in which the UK holds a huge advantage over its international creative and industrial competitors.
Moreover, design and the creative industries could help provide the basis for a new perspective on UK industry, society and culture as we leverage the possibilities presented by Brexit. Could they facilitate the design of the Brexit process, teasing out and visualising the challenges (and the possibilities); drafting the roadmaps and identifying the exceptions; creating common languages and solving problems with design-lead thinking; and, of course, working with stakeholders, policymakers, technologists and others to modernise Britain to realise the potential of Brexit? Will designers rally to the cause championed by the British people? If they believe in their potential they will.
Nico Macdonald writes about and teaches on creativity, business and innovation in higher education; he is co-author of BIG POTATOES: The London Manifesto for Innovation
Colleagues can comment on my post on the show on this post as a LinkedIn article. Others' comments welcomed below.