RIP Jonathan Miller. What a thinker and doer. I very much appreciated his reflection on the modern anti-religious mood, from 2010 (re-posted below). He's quoted on BBC Radio 4's World at One today rejecting the term 'Renaissance Man', saying 'What's been lost is the taking for granted a world of civilised curiosity'. This quote comes from his interview with Sue Lawley on Desert Island Discs (BBC Radio 4, 28 Jan 2005) in which he expounded further: 
Anyone who was born into a literate family, it was taken for granted that your interests would extend wider than your professional commitments. It's only in the post-War period that people would have said of someone like me 'Oh, he's a Renaissance Man, or a jack-of-all-trades'… Both phrases are vulgar, and come from people for whom knowing more than one thing is boastfulness… It's bullshit, all of that.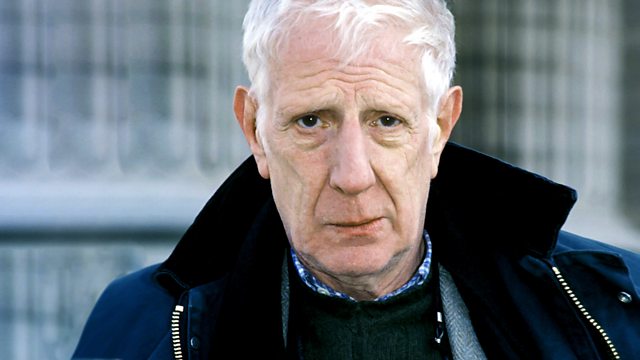 We surely have lost that spirit of civilised curiosity, of being interested in understanding one's fellow men (and the empathy that goes with it), following where discovery and ideas lead, being independent-minded – and being allowed to be trusted to know about or do more than one thing. 
In the past, I've shared some of his thoughts (not enough) on Twitter and they follow, inline.
Unlike Dawkins, who is an evangelical atheist, I don't give a damn. My disbelief in God is trivial. Jonathan Miller http://bbc.in/98p6pG
I am interested in the history of ideas and that is something you can't get onto television any more. Jonathan Miller http://bbc.in/98p6pG
It's become increasingly hard to do anything unless it is presented by what is now called a celebrity. Jonathan Miller http://bbc.in/98p6pG
[Based on a post to Facebook, which includes a re-post of an interview with Miller on religion and atheism]